Insane Transformation
— Brian · Saturday, November 12, 2022 · one percent better —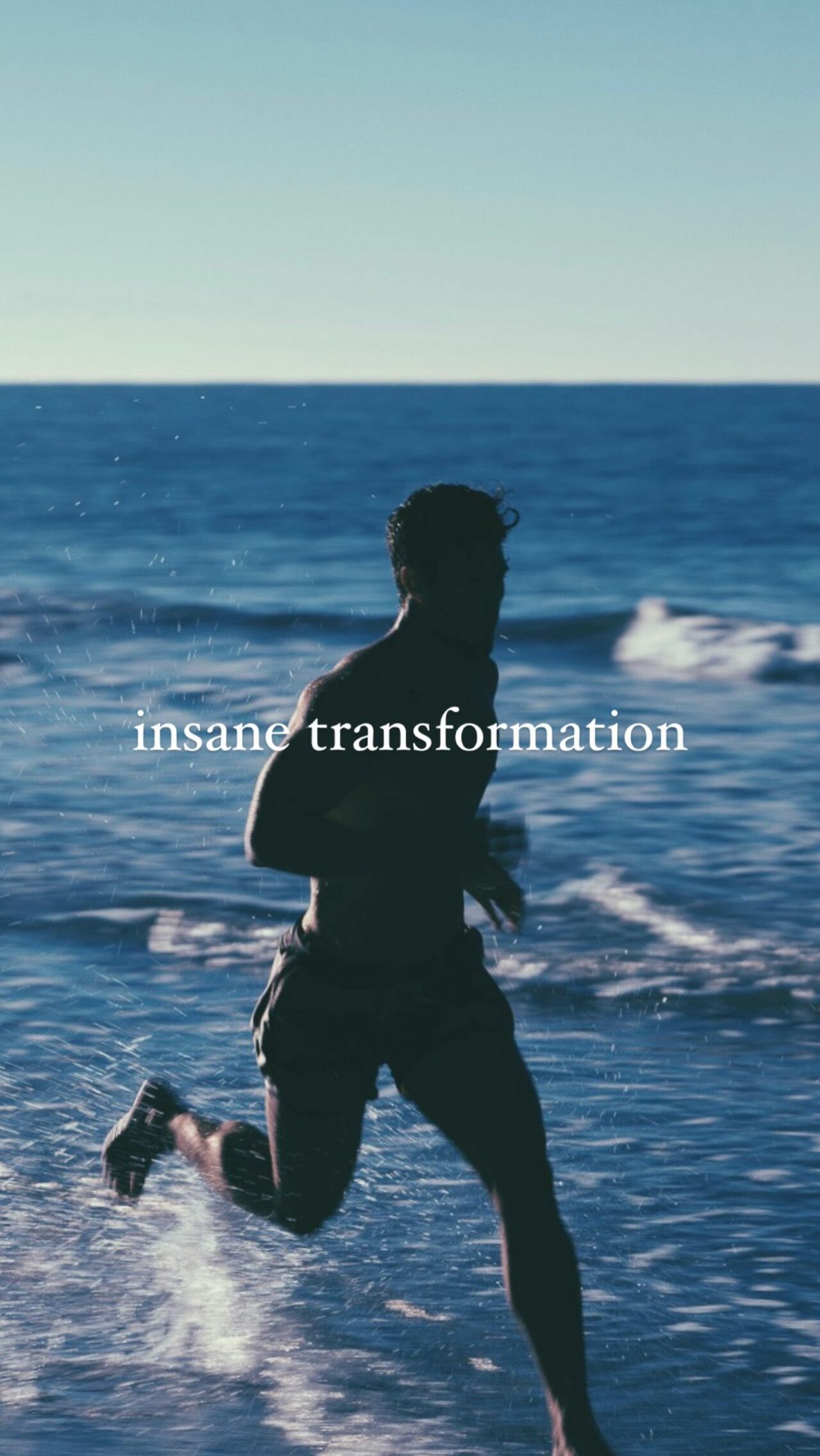 ---
A picture says a thousand words..
This is why I created BFIT!
For complete LIFE transformation.
Michael completed Phase 1 of BFIT (4 Months) with me and transformed his body.
He went all in on himself and now has a new level of confidence and happiness! The craziest part is this: his story is just beginning..
Michael is MADE FOR MORE - and so are you.
BFIT FOR LIFE.