The Ultimate Sacrifice
— Brian · Monday, May 30, 2022 · spiritually fit —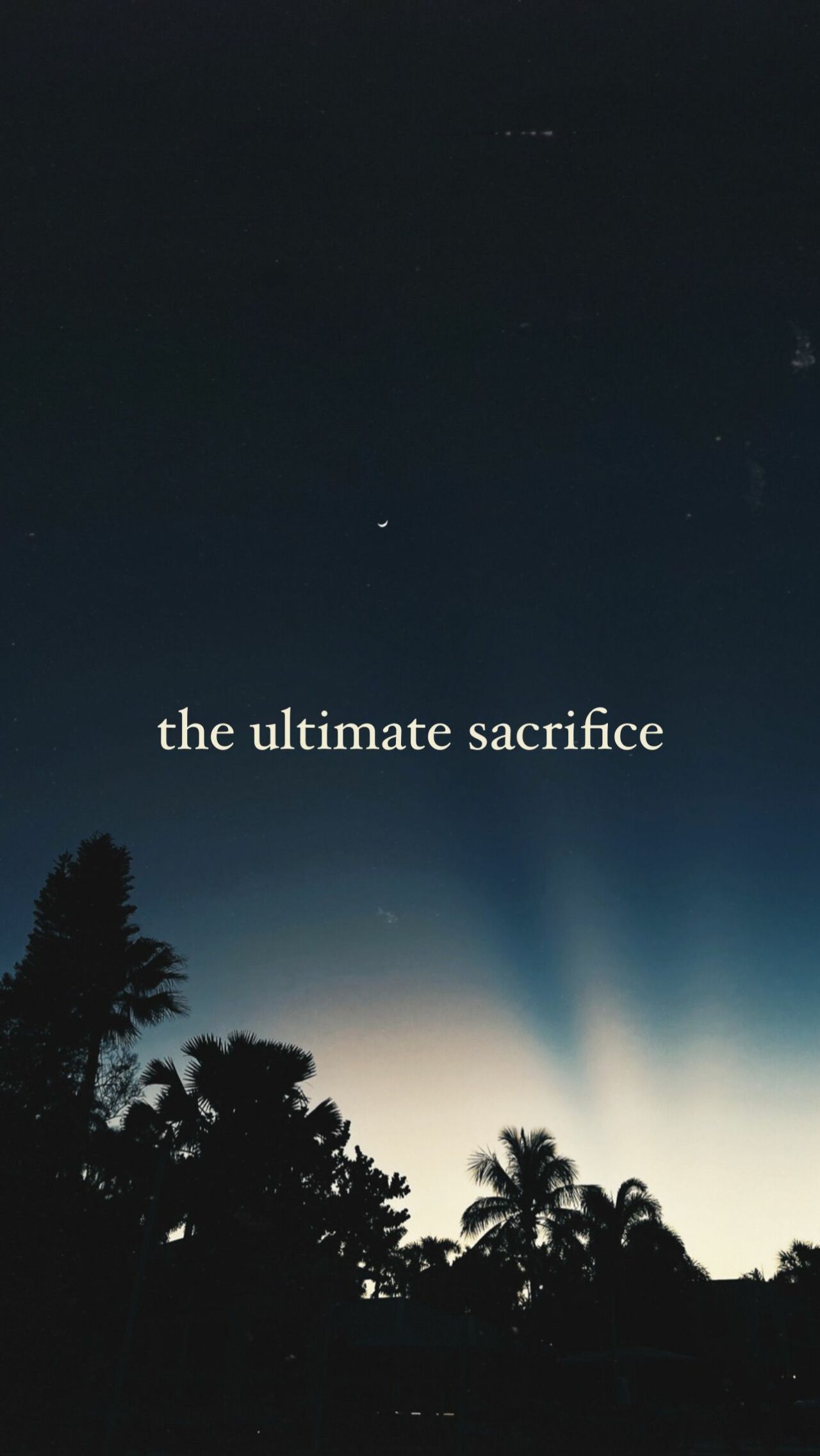 ---
"Greater love hath no man than this, that a man lay down his life for his friends." John 15:13
Happy Memorial Day!
Today I'm grateful for the freedom I enjoy only because of the sacrifices of others. The least I can say is thank you, veterans.. The best thing I can do is live it out and make a difference.
Even more powerful than that, today reminds me of the ultimate freedom that came through the ultimate sacrifice: Jesus Christ the Lamb of God. Because of that sacrifice you can walk in ultimate freedom and in perfect love, today and forever.
He did what you and I couldn't do to give us something we could never attain on our own: Newness of life, freedom and victory.
Check my new 20 min podcast out or more:
- Spotify: open.spotify.com/episode/3ijhb4riqMMjOpSkRNS14v?si=bd616f0e57f4403d
- Apple: podcasts.apple.com/us/podcast/bfit-with-brian-pruett/id1565447406?i=1000564572505
Freedom isn't free. You were bought with a price. Thank you, Jesus.
Stay Spiritually Fit,
Brian