Live In Alignment
— Brian · Wednesday, June 1, 2022 · spiritually fit —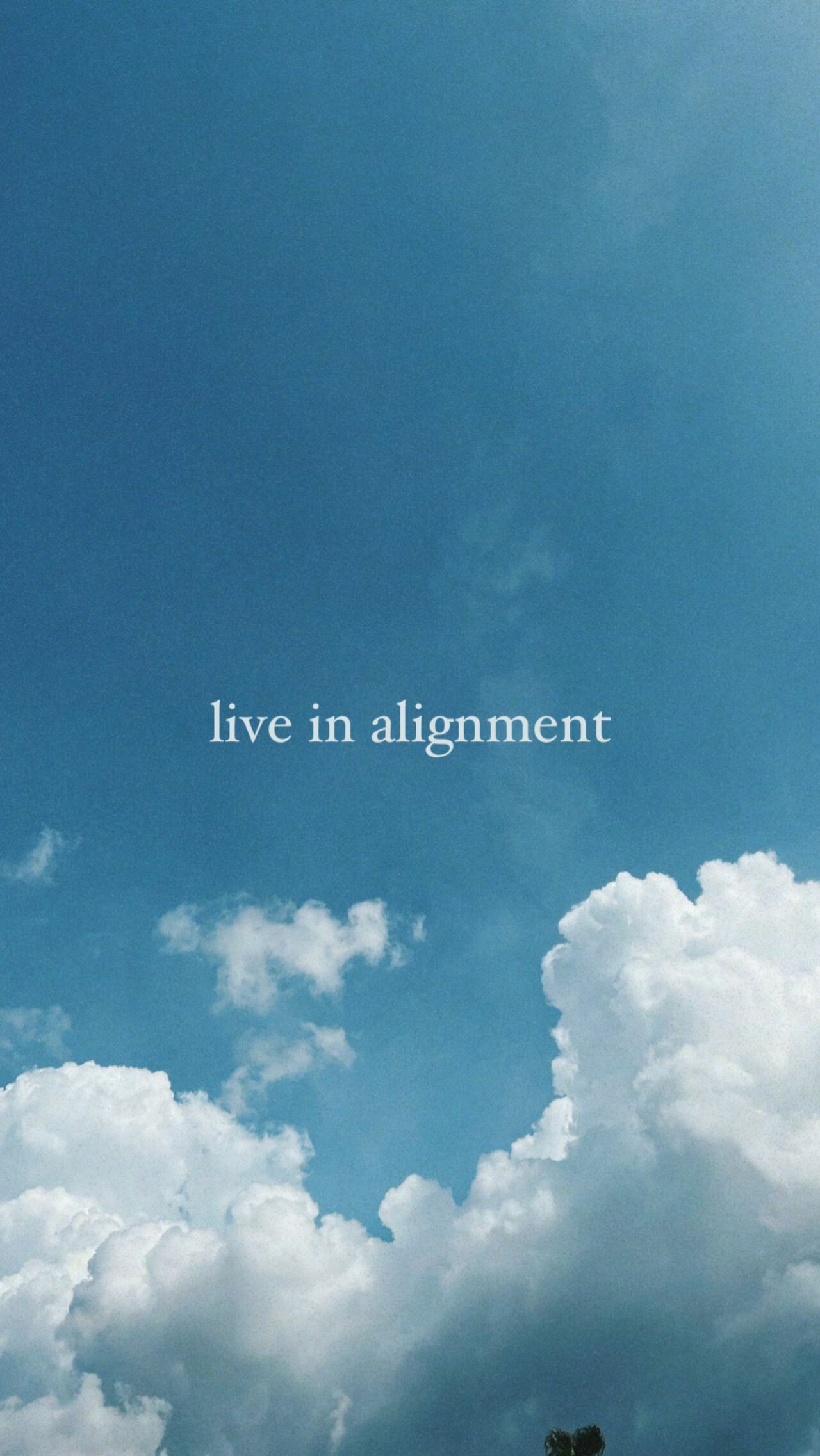 ---
"Trust in the Lord with all your heart, and do not lean on your own understanding. In all your ways acknowledge him, and he will make straight your paths." Proverbs 3:5-6
Are you living in alignment? Are your priorities reflecting your purpose? Does the way you live your life reflect trust in God's plan?
If the answer's no to any of those: #1 it's ok, welcome to being human..:) and #2 you don't have stay that way. Let's realign.
Most people check their vehicle's alignment more than their life's alignment (And we wonder why something is wrong)
We live in a culture that emphasizes the outward and overlooks the inward. You get the impression that looking a certain way is more important than being a certain way. There's a million self help books and mostif not ALL of them, point to self. Because you have to focus on YOU and do YOU... right? WRONG.
Becoming more spiritually fit and biblical is not merely self reflection or finding all the answers within.. It's looking to God for all the above.
King Solomon learned the hard way: you can't look horizontally for answers that only come vertically. Look to the One who made you - don't rely on your own wisdom apart from God. Seek to be aligned with His Word in everything you do.
My friend, you are more than your body. You are more than your mind. You have a spirit. So set them in proper alignment. Take care of them this week through prayer, reading Scripture + Biblical meditation.
Because when prioritize your spiritual growth, your mindset will come into alignment with God's (Romans 12:2) and you'll continue becoming the person you were created to be.
Body, mind and spirit. You are three in one. Created in the image of God. Alignment starts with those three but in reverse order. Spirit health being supreme, then your mind, then your body. Keep those properly aligned, continue trusting His plan, and you'll find Him keeping His promises and making your paths straight.
Stay Spiritually Fit,
Brian