Jesus+Nothing=Everything
— Brian · Friday, December 9, 2022 · spiritually fit —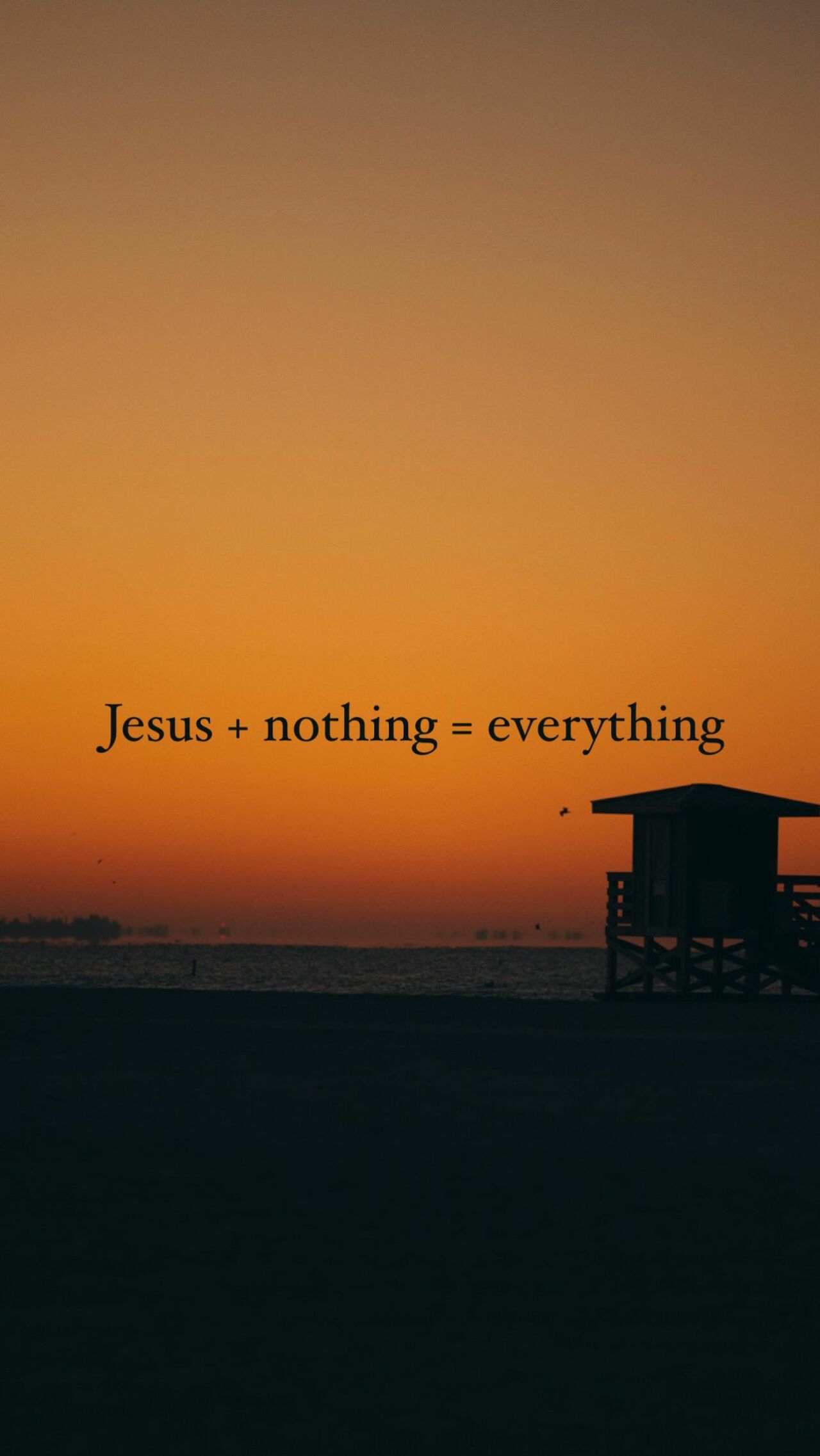 ---
"..being knit together in love, to reach all the riches of full assurance of understanding and the knowledge of God's mystery, which is Christ, in whom are hidden all the treasures of wisdom and knowledge." Colossians 2:2-3

Do you want wisdom?
Do you want purpose?
Do you want love?
It's all found in Jesus. Everything you are seeking is ultimately found in Him.
Friend, the world would have you and I chase anything BUT Jesus. Just look at the onslaught of stimulus thrown your direction on a daily basis (tv shows, media, ads, etc.) We live in one of the most distracted times in human history and, therefore, one of the most difficult times to follow Jesus.
When you get caught up worries and stresses of this life, it's easy to lose sight of what truly matters. We often look to things or objects to give us answers they inherently can't give us.
You don't need another self help book. You don't more knowledge and information. The answer you're looking for is in Christ. They're found not by "knowing thyself" but by looking vertically. The answers, wisdom, and love you're looking for are found in Him.
everything you're looking for is found in the person of Jesus.
Stay Spiritually Fit,
Brian