Fix Your Focus
— Brian · Thursday, September 1, 2022 · spiritually fit —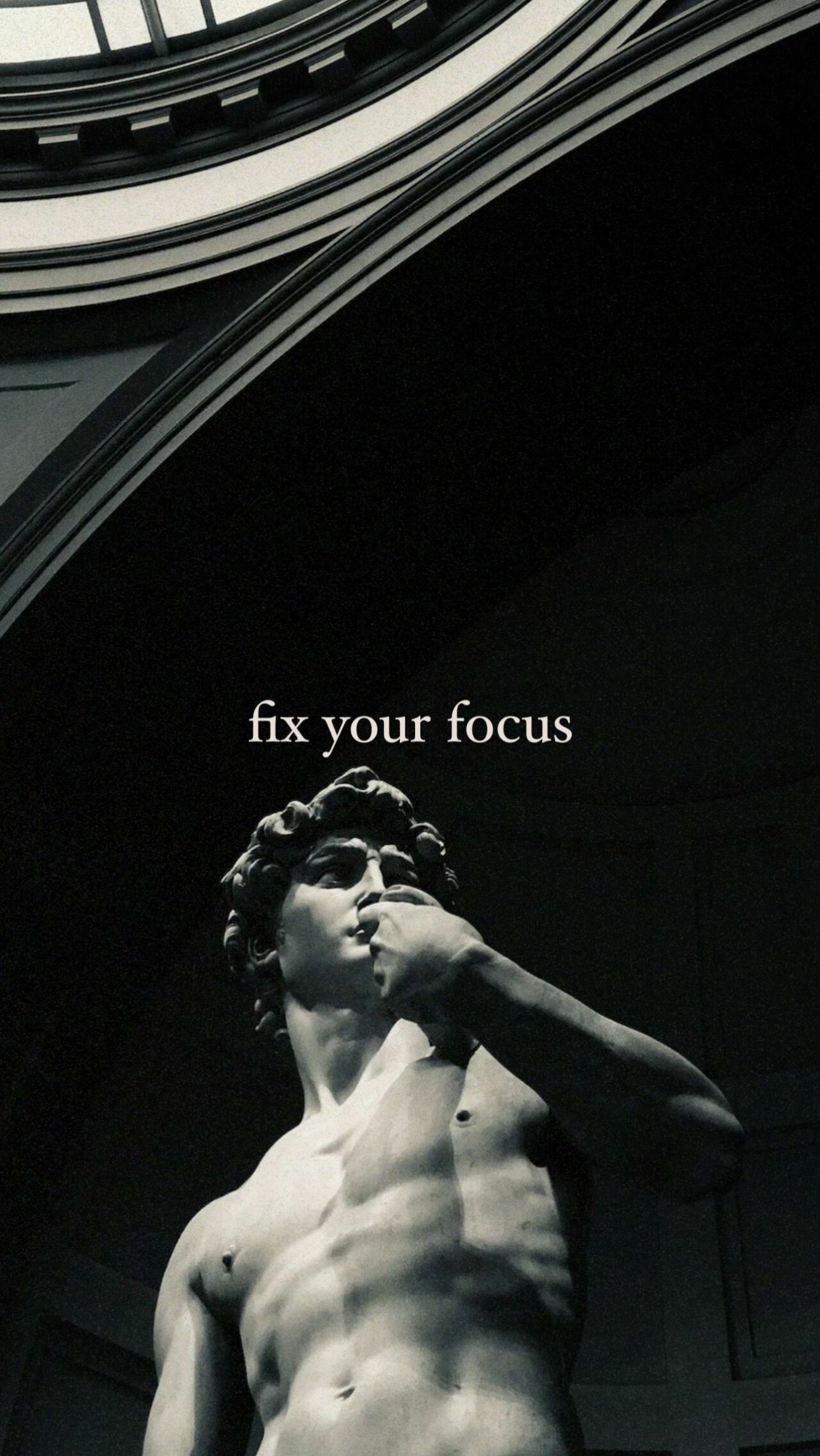 ---
What are you focused on?

On what you seem to "lack?"
On negative stimuli constantly fed via social media or tv?
On gossip or life sucking words and beliefs from others?
Take control of your focus. You are the captain of your mind - you get to choose what direction you go.
My friend, what you focus on GROWS.
If you find yourself sliding into a negative mindset, you'll get more negatives in your life. You attract negatives because that's what you set your mind on..
The apostle Paul told us on how to live a beautiful life..
The secret? It's found in what you focus on:
"Finally, brothers and sisters, whatever is true, whatever is noble, whatever is right, whatever is pure, whatever is lovely, whatever is admirable—if anything is excellent or praiseworthy—think about such things." Phil. 4:8
Choose today to focus on the good.. the solutions.. the beautiful.. and the blessings in your life.
Then expect to see more of the same because you are setting your mind (which is beyond powerful) on the right things.
"Set your mind on things above.." Colossians 3
Look up. Move forward. Live by faith - one day, one hour, one breath at a time.
Stay Spiritually Fit,
Brian