Above All Else..
— Brian · Wednesday, March 9, 2022 · spiritually fit —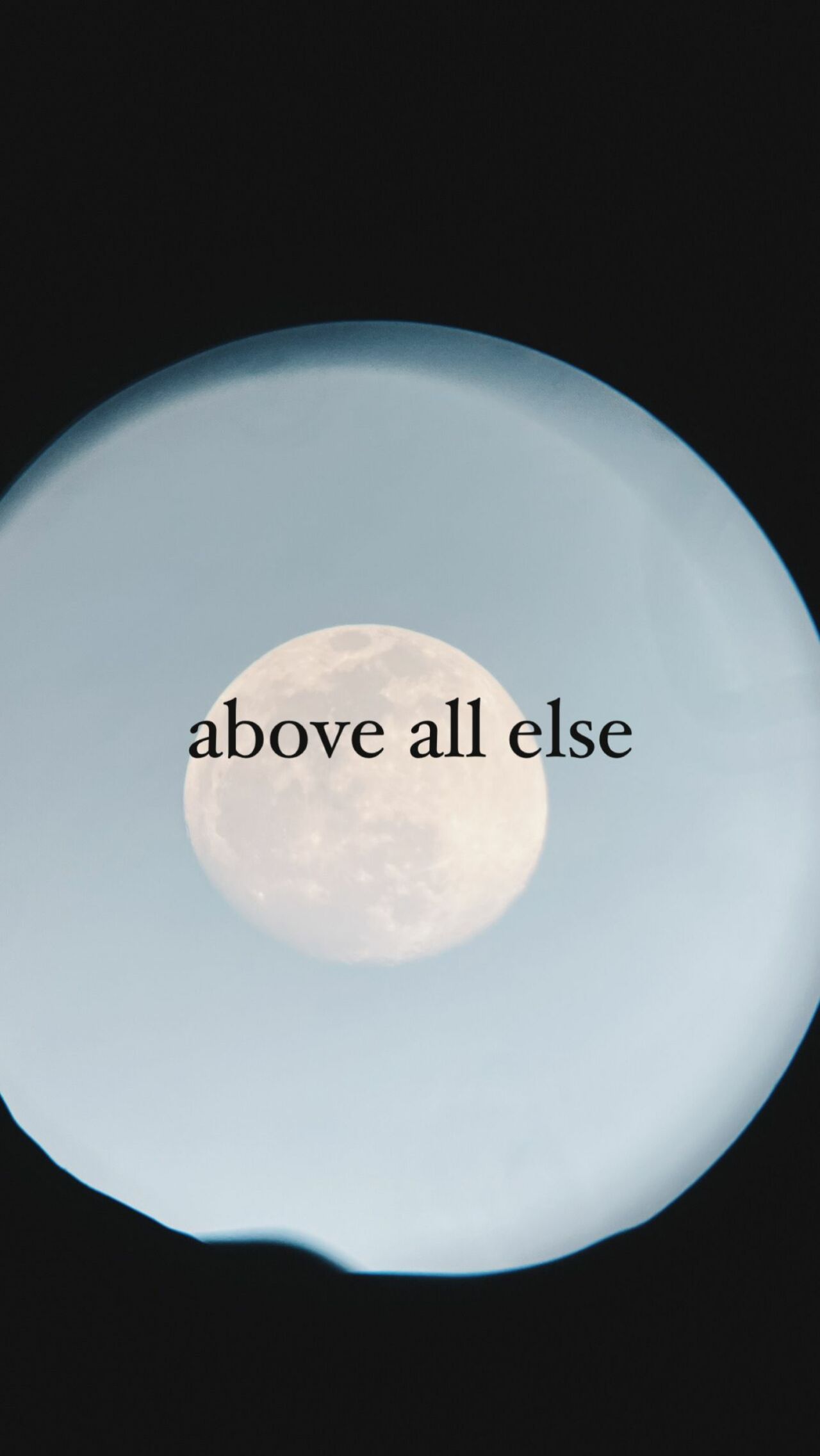 ---
"Above all else, guard your heart, for everything you do flows from it." - Proverbs 4:23
This is one of my favorite Proverbs in Scripture. If you do one thing today, make it this. I actually dropped a new podcast today on exactly this verse. Listen to it HERE
Guard your heart because everything you do flows from it.
It's important to realize Solomon didn't say, "Hey, it's a pretty decent idea to guard your heart, son." No, he said, "Above ALL else.." This tells us what comes next is of utmost importance and should to be taken seriously.
So what is your heart? It's the thing Cupid aims at on Valentine's Day or something? Nope.. the heart is your inner man or woman. It's your will, your deepest self, your mind, your unconscious even.. What flows from that place? The things that you allow to come into it consistently: music, tv shows, books, social media, etc.
Look around at our culture, what do you see mostly? Does it fill you with life? Or is it filled with anything but God? Be careful what you let into your heart. Because "You are what you eat" is just as true for food as it's true for other things.
Secondly, Solomon says to guard, implying that your heart is of great value. If your heart wasn't a valuable asset, there would be no sense in guarding it. On the contrary, your heart is your most valuable commodity because everything you do in life flows from it.
So if you want more wisdom, look no further than the Proverbs. Read them daily. Ask God for wisdom and the ability to not just hear but discern the truth. Then you'll be in a place to guard what is most valuable in your life.
PS. I'm starting a new podcast series on the Proverbs where I'll pick one verse and dive deeper into the the wisdom of Solomon. My goal is to apply the truth to life in practical ways. My passion is to speak on the synergistic relationship of the physical and spiritual disciplines. You can find this episode and others at BFIT With Brian Pruett Podcast
Your heart is more valuable than you know, my friend. Above all else, guard it heart today!
Be Spiritually Fit,
Brian