My Riches Is Life, Forever
— Brian · Thursday, March 31, 2022 · spiritually fit —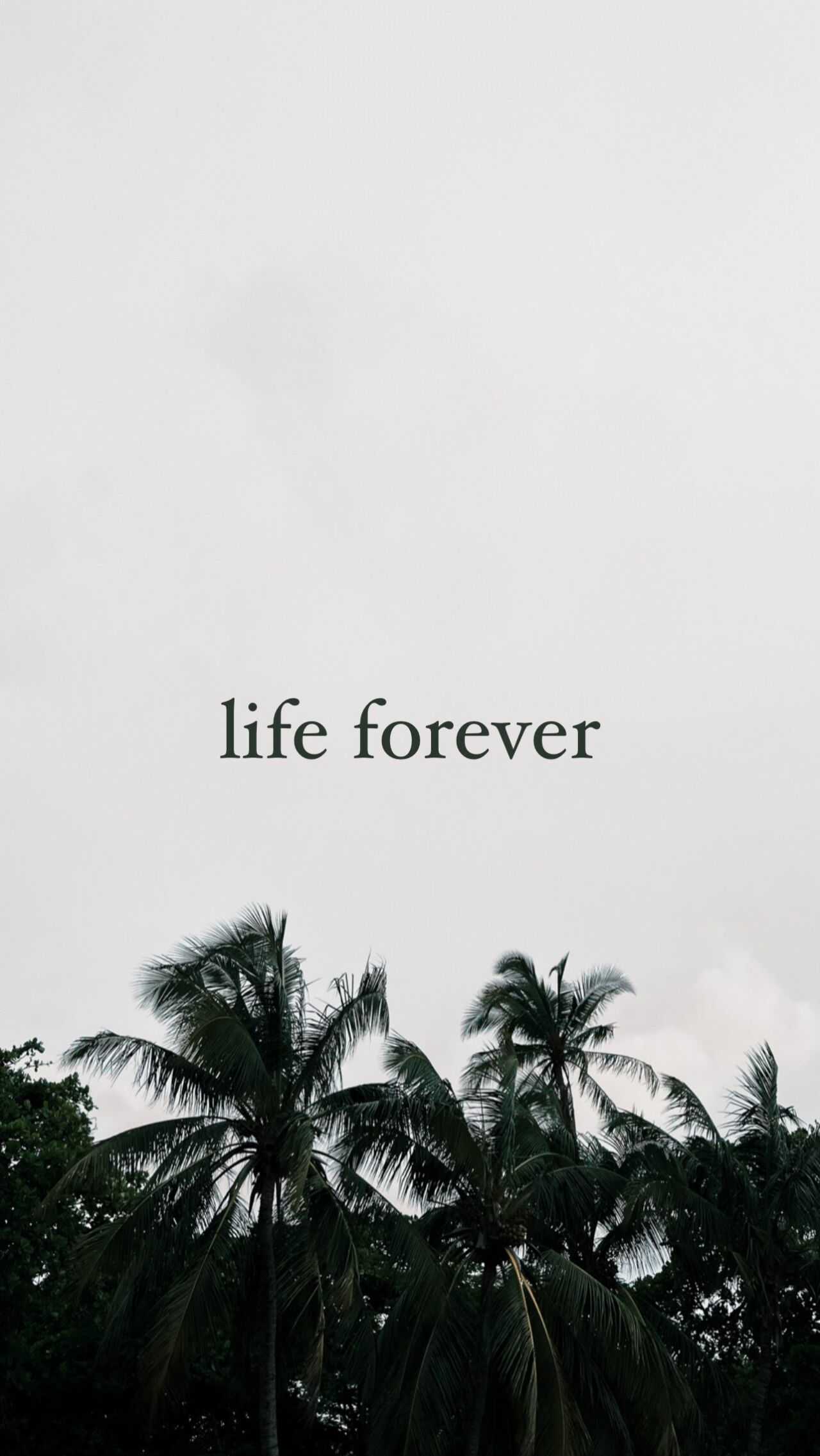 ---
"Surely your goodness and love will follow me all the days of my life,
and I will dwell in the house of the LORD forever." Psalm 23:6
Bob Marley was once asked, "Are you a rich man." Bob replied "What do you mean rich?" The interviewer said, "Cars, houses, money in the bank." Bob responded, possessions make you rich? I don't have that kinda riches. My riches is LIFE, forever."
3 things you can be SURE of today:
- God is good
- God is for you
- God is always with you
This last part of Psalm 23 is a powerfultruth that will infuse your day with hope and courage: God's goodness and love will follow you FOREVER.
That's life, forever - true riches.
Not because of anything you do, but because of who God is..
I'm reminded of how many times David failed in his life. Over and over again. He was a murderer and an adulterer who failed God miserably.. yet STILL was a man after God's own heart. Wow! But how is this possible?
Because like David, you and I are naturally broken people who fail God daily. But we aren't His children based on how "well" we live. No, instead thank God this promise is true not because of us "doing better," but by yielding our life to Christ. Choosing to live from what HE ALREADY DID through His life, death, and resurrection.
That's the good news!! Because if you are in Christ, goodness, love, and eternal mercy are yours not only forever, but here and now, TODAY!
Walk in this freedom today, my friend. It's not about doing more, it's about letting go.
Stay Spiritually Fit,
Brian