Missions Trip to Guatemala
— Brian · Thursday, August 11, 2022 · spiritually fit —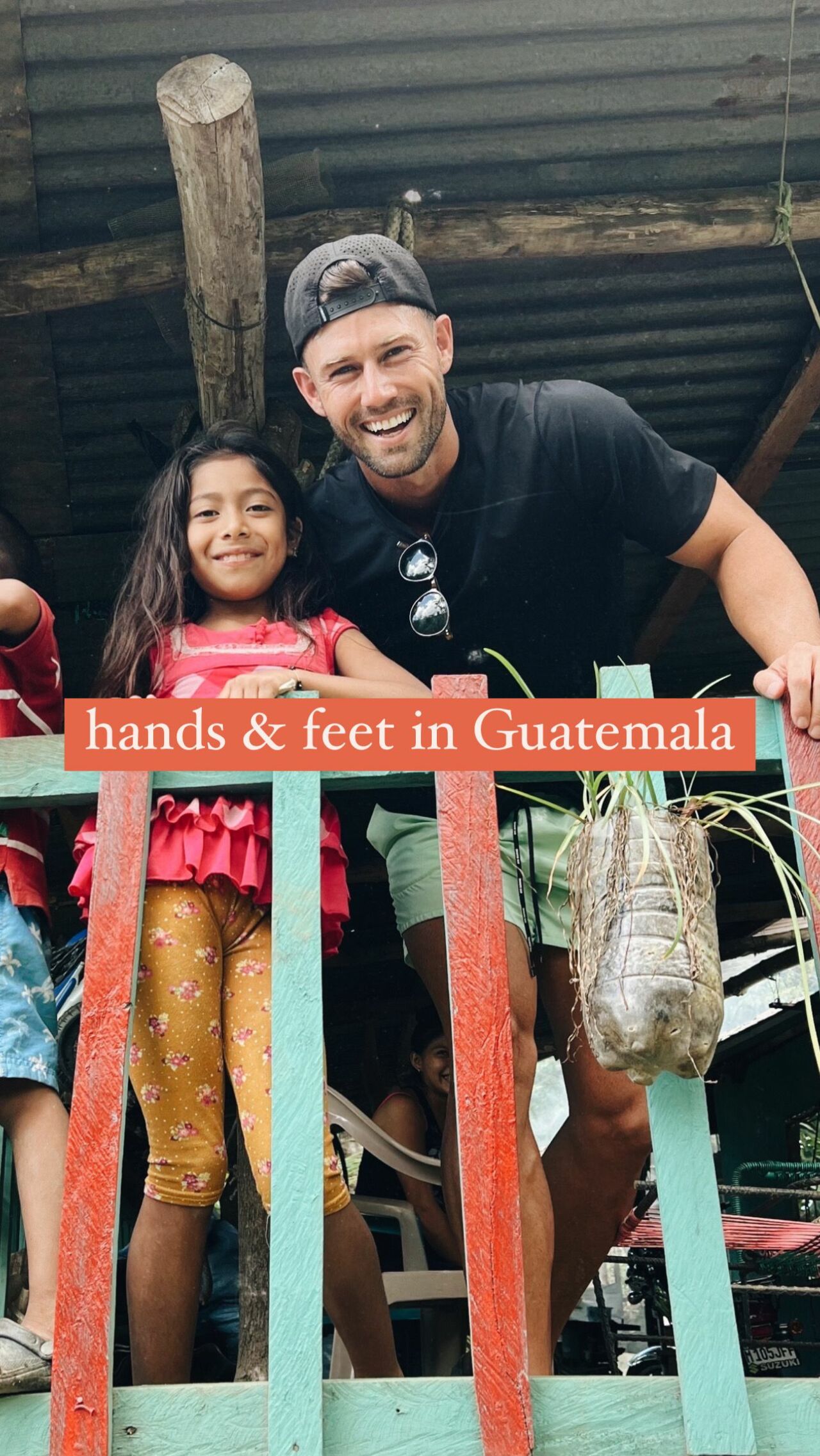 ---
"..how beautiful are the feet of those who bring good news!" - Romans 10:15
It's mid August already.. INSANE!
No devotional or word this week but an update:
We're one more week closer to the Guatemala missions trip!! Back in 2020 we started an online Bible study called "salt x light" that grew from 3 guys to a couple dozen weekly brothers! God is so good! And with that with the help of Dustin Ivey, we planned a trip to fly to Guatemala in late September for 7 days to build a house for a local family and share the love of Christ with all.
This is where I need your help.
My biggest ask is your prayer - specifically leading up and on the trip (Sept. 17th-24th) Pray for the local church and people in general, for our salt x light group of young men, and for us to lead and build with love as we live out the Good News.. also for safety of the whole group getting there and back!
This is going to be an incredible trip! I'll try to get video and pictures of us to share with you all on my personal facebook here - building with the locals, playing sports with the kids, life talks around the fire.. and more!
Here's how you can give:
Donate to the house building project here
Donate to my personal trip here
Join FREE Salt x Light FB Group HERE
Thank you for your support and for rocking with me on the journey of being FIT FOR LIFE Body, Mind, and most importantly Spirit.
God bless + Stay Spiritually Fit,
Brian