The BFIT Coaches
Coach Clint Murray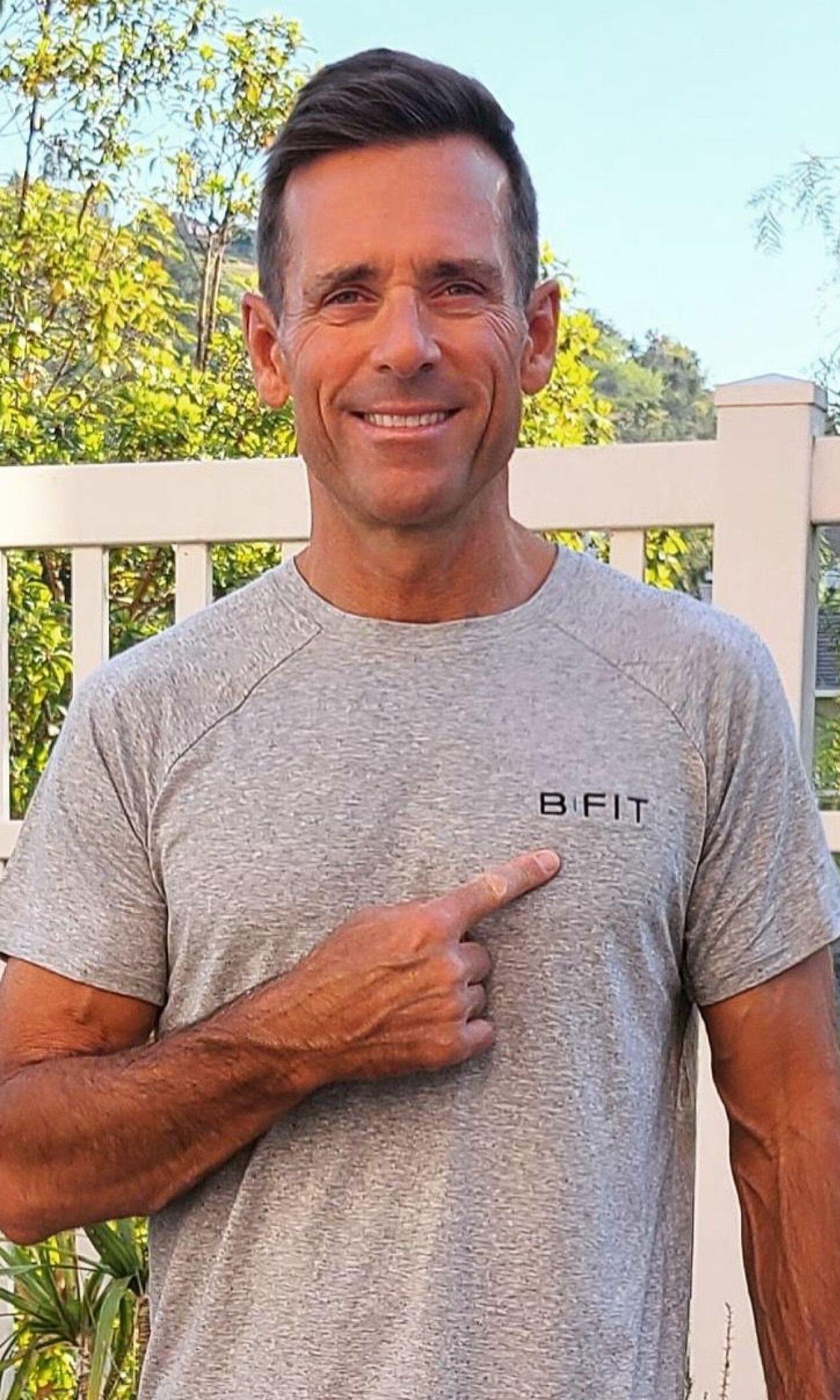 Health Coach

NASM Certified Nutrition Coach

NASM Behavior Change Specialist (2022)
My love for training and teaching started years ago with coaching soccer. The drive to help athletes improve performance through training and nutrition, along with challenging each player to reach their full potential came naturally. Seeing the growth and development of these athletes motivated and inspired me.
After coaching for almost 15 years, I took a much-needed break. Soon after I knew it was time to find a new project. Missing the interaction and sharing of knowledge with my players, I needed to find an outlet where I could advocate for those who were willing to put in the time, effort, and work to become the best version of themselves.
When the lifelong love for training and keeping fit merged with the thirst for knowledge of nutrition, health, and longevity, I knew I had found my new passion. Working through my own health transformation years earlier and gaining valuable experience, I knew this was the opportunity for something greater that would benefit and motivate others.
It is now my joy to coach, educate and influence our clients. Through accountability, we create a healthy balanced lifestyle including behavior changes which result in optimal nutrition, fitness, and longevity.
Coach Jake Hill

Yo! I'm Coach Jake! One of the only full-time financial analysts you'll find that's a NASM-CPT! My trade might be numbers but my passion is to inspire people to become the best version of themselves and live the life they dream of! Especially when it comes to fitness and wellness.
Born and raised in Alabama, I was always active playing sports, such as football, baseball, track, and golf. Playing competitive sports is where my passion for fitness and health are rooted. I believe being athletically strong provides you with the foundation for being physically fit for life.
In college, once I stepped away from sports, I had to shift my training routines and focus on being fit for everyday activities, not just sports! I started to focus on the importance of mental health and wellness, along with physical wellness. I fell in love with training and getting stronger so I could perform well and have success in all areas of my life.
After getting my masters degree in Accounting and working in the industry for several years, I realized how easy it is for everyday working people to let their health slip by. Therefore I began finding ways to fit fitness in while working a full-time job.
By doing this, I have adopted a mantra that I live by daily. "Get 1% better" each and every day. I always say, life can be a lot and starting your fitness & wellness journey can be overwhelming, so I try to focus on daily improvement/the "1%". It is my goal to inspire and help others to become the best version of themselves and to live a life they love.
My goal is to help people with their overall fitness, physical health, and their mental wellness. Being truly "healthy" goes far beyond just the gym. It's balance in all things - mind, body, soul. With me, we will conquer all three!